Together with the former schoolhouse
enrich the region
NEWS
2022.01.28
Announcement of website release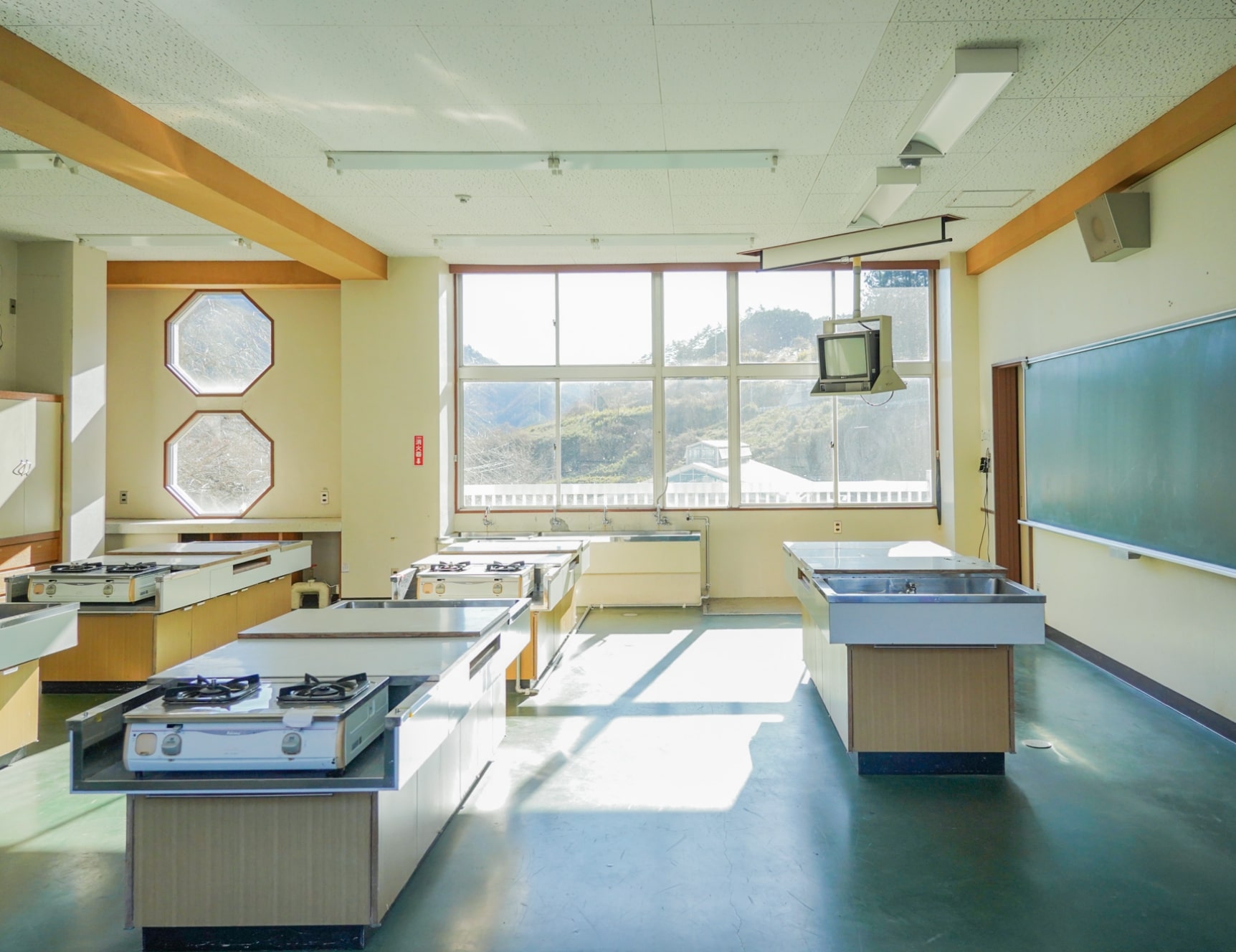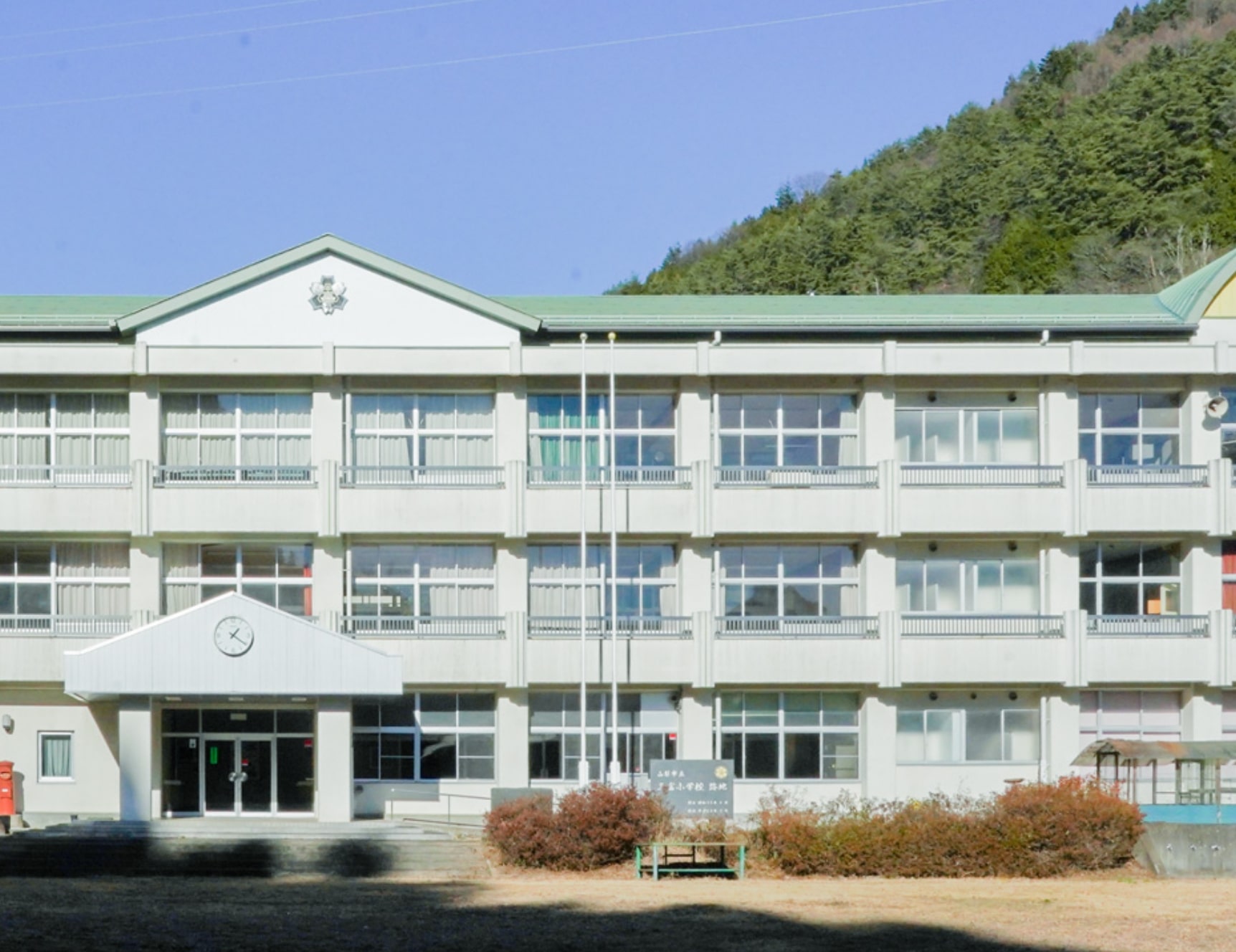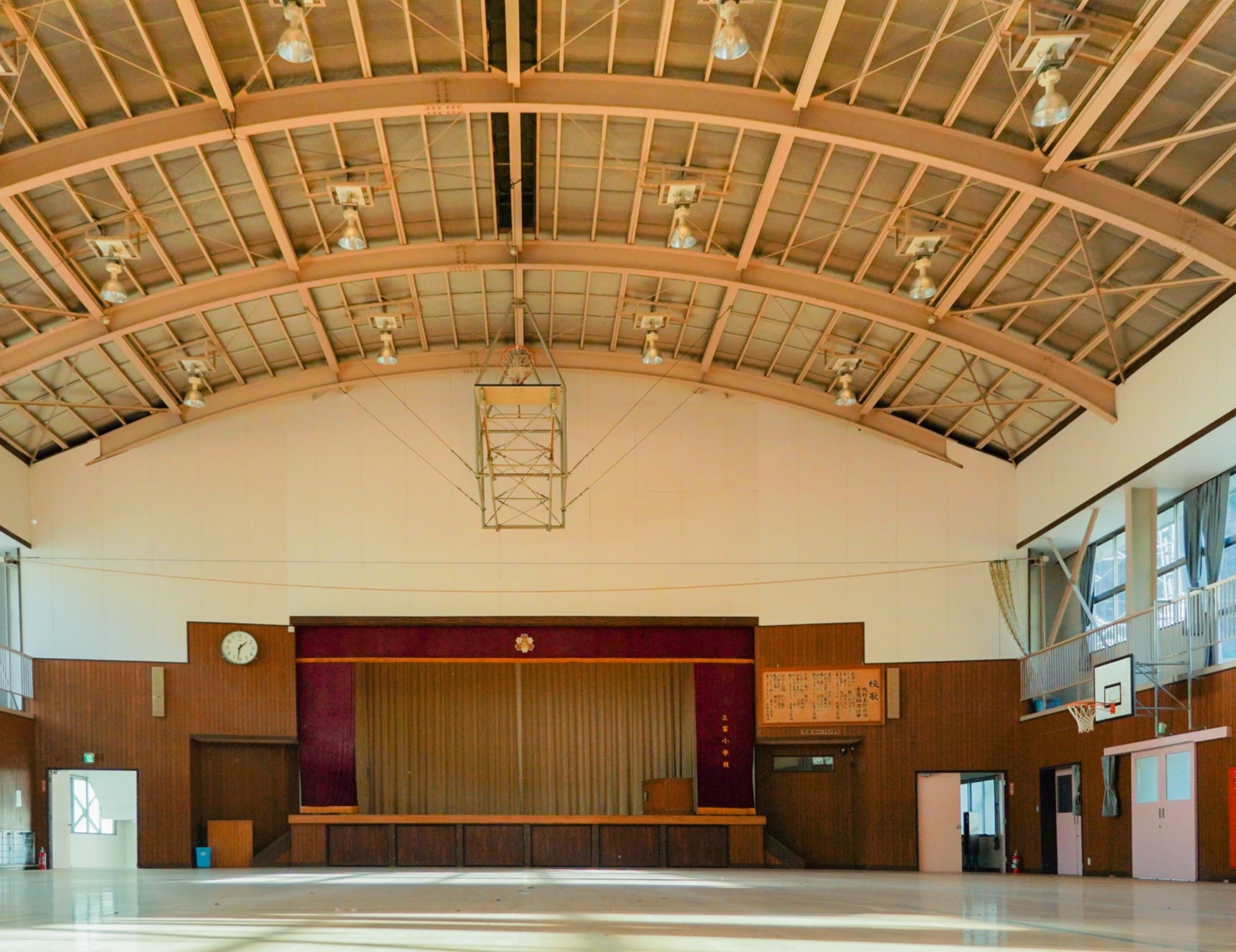 ABOUT US
What is Mitomimura Co., Ltd.?
Mitomimura Co., Ltd.Former Yamanashi Municipal Mitomi Elementary School building andBy making effective use of the land,
promote regional revitalization,to create stable employmentpurpose.
Learn more
GUIDE TOUR
Guided experience program
Would you like to enjoy activities in Yamanashi, which is full of nature?
Enjoy the scenery and nature of Yamanashi that change with the seasons.
We have prepared activities where you can feel refreshed while feeling nature, so please use them!
Learn more
OUR BUSINESS
Mitomi VillageI have a business like this!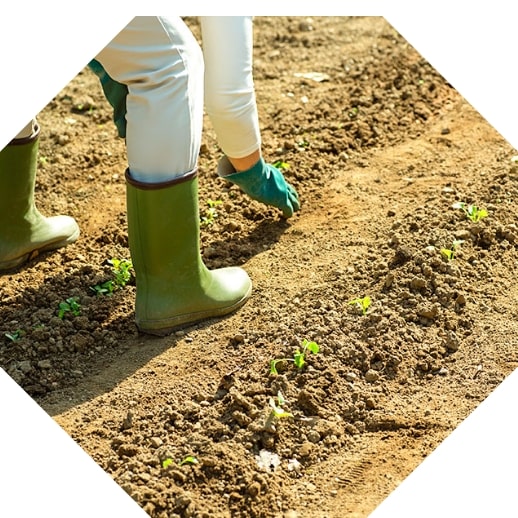 Elimination of idle farmland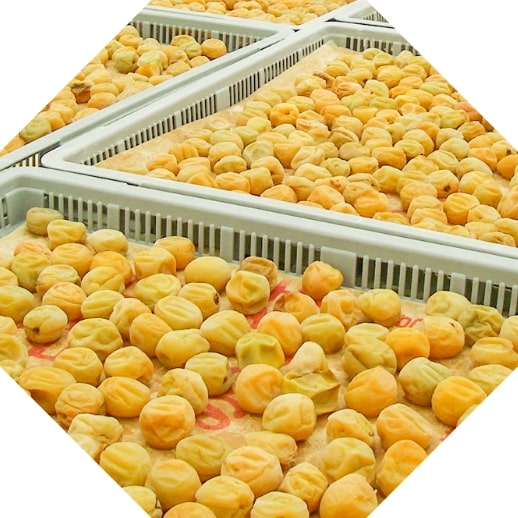 Processing and sales of agricultural products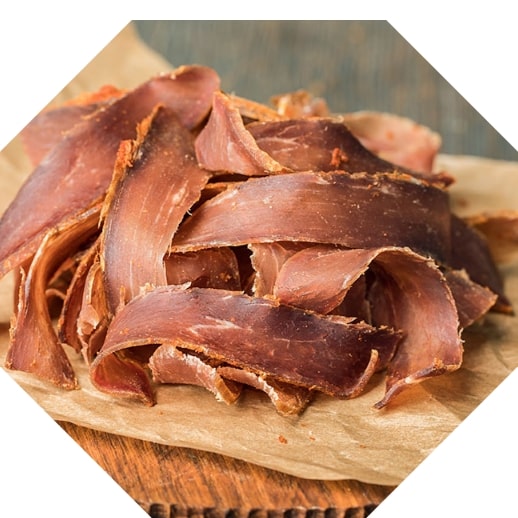 Gibier processing and sales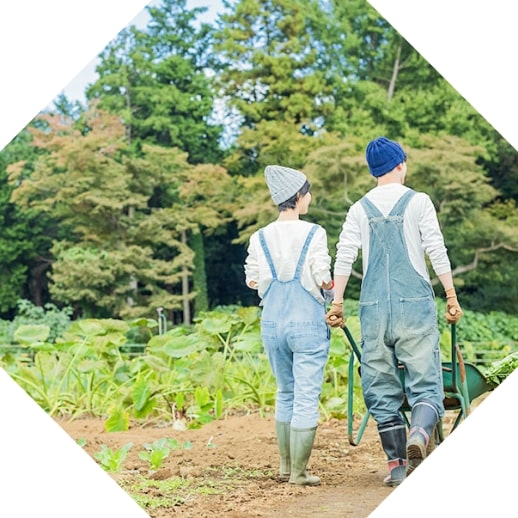 Agricultural experience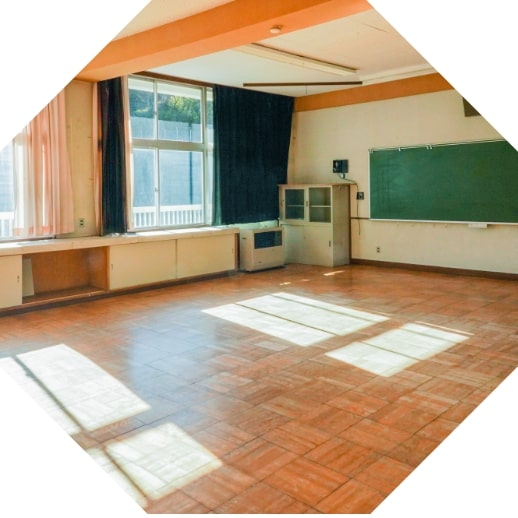 Effective utilization of closed school facilities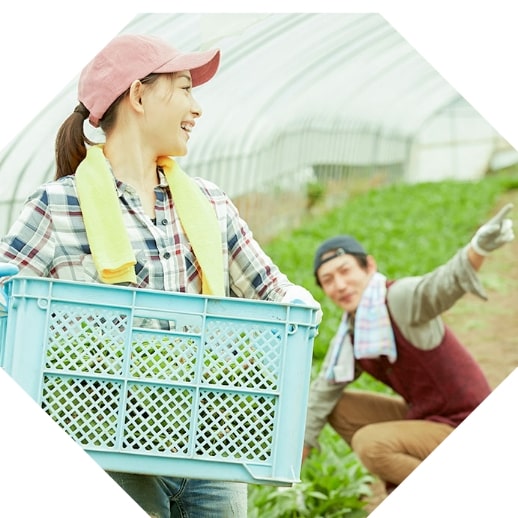 Agriculture and welfare cooperation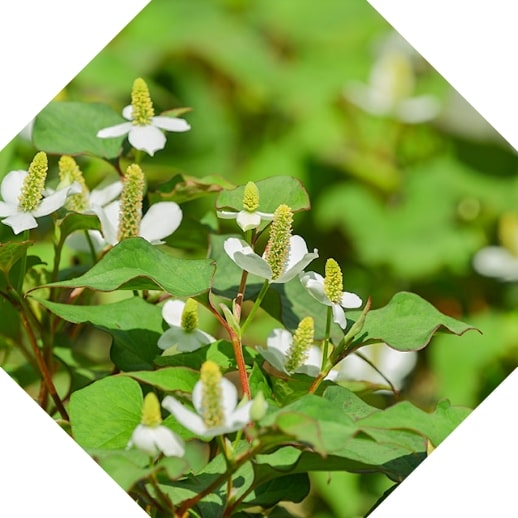 Town revitalization at "Mitomi, home of medicinal herbs and medicinal trees"
Learn more
ACCESS
Access to Mitomimura
30 minutes by car from Katsunuma Interchange 30 minutes

by bus from JR Yamanashishi Station
NEWS
The latest information on Mitomimura
Learn more